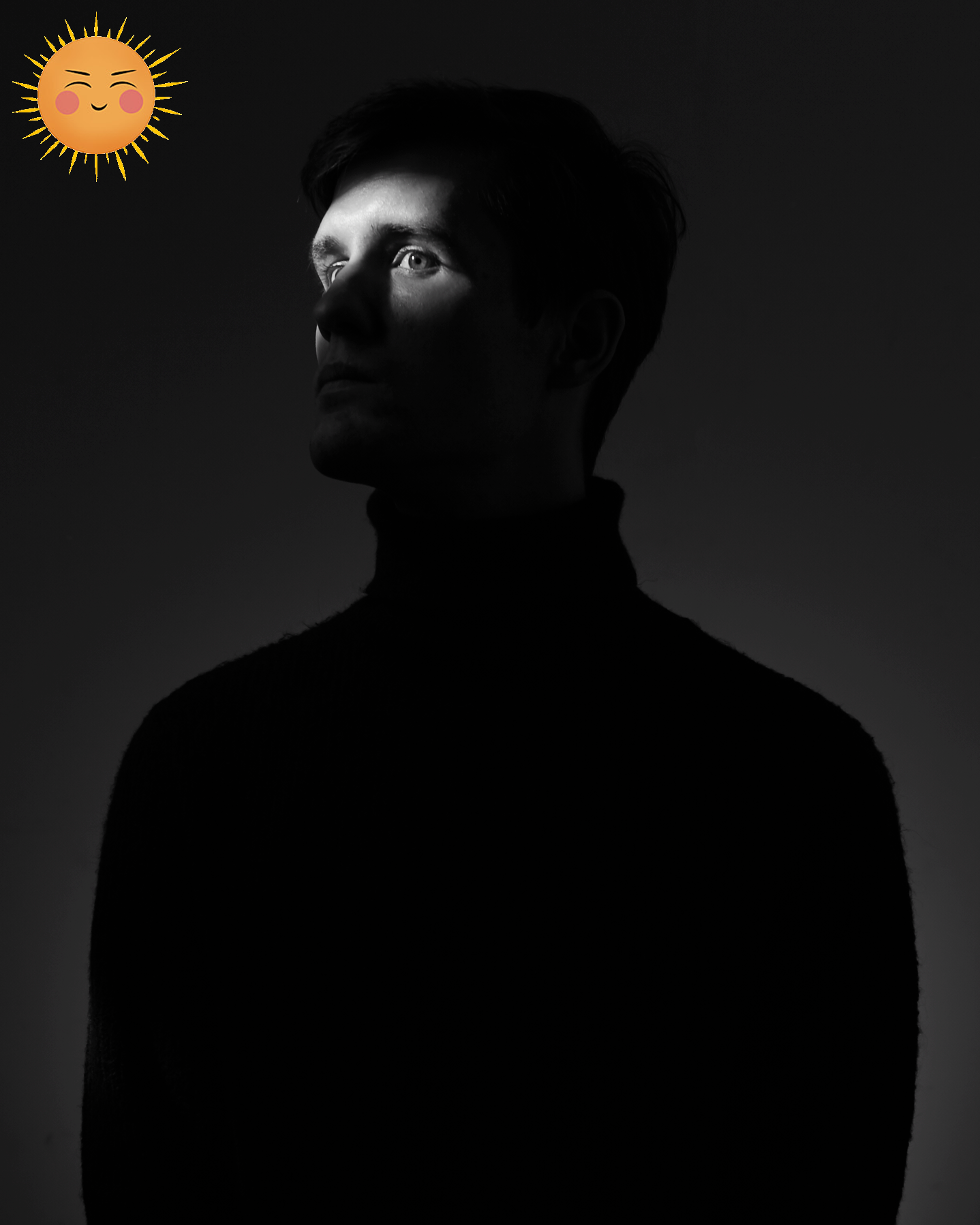 Art director, Photographer
* * *

I simply try to make all this more valuable. 
I'm learning to look at the right angle.
 So far it's a great adventure.

Human is my main interest. 
Human's habitat captured in street photography. 
Human's face interpreted in the portrait. 
Human's entertainment developed in a multimedia setting.
Sometimes I help sell something by showing it the right way.

I think it's all worth the effort.
* * *
National FIlm School in Łódź, Poland.
Multimedia, director of photography, design
 "Mr. Jones" dir. A. Holland;
  "Cold War" dir. P. Pawlikowski; 
 "Drogi Wolności", TVP;
"Rojst. Prolog", dir. M. Marczak;
"Ach śpij kochanie" dir. K. Lang;
 "Mersal" dir. Atlee Kumar;
 "Miasto Skarbów" , TVP;
 "Kler" dir. W. Smarzowski;
Jewish Portraits of singer and performer Beata Czernecka.
Effie Awards 2019 -
Marketing & business solutions
TEAM AWARD FOR "Extension of the IKEA advertising concept"
2019
Ca

nnes Lions International Festival of Creativity
Global Agency of the Year VMLY&R POLAND
.